Mitigate Your Cybersecurity Risks
by uncovering vulnerabilities in under 24 hours
managed platform – 24/7 cyber security
service built for demanding teams
We empower demanding teams with 24/7 cybersecurity services
Gateway to a Global Network of Cybersecurity Professionals








Our clients' privacy is
our top priority
Protect your business with BugBounter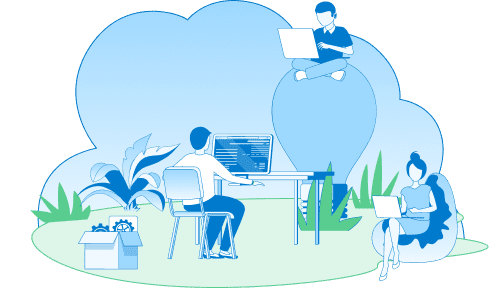 Bug Bounty Program for Information Security Officers
Discover hidden vulnerabilities.
Rewarding Valid Security Bugs Only!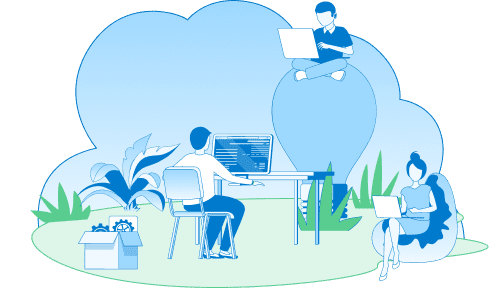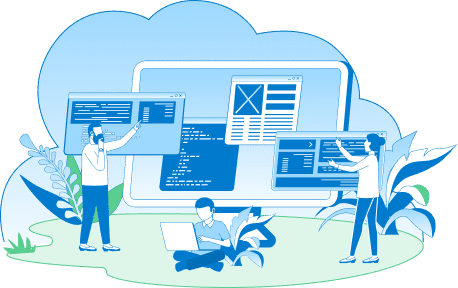 Bug Bounty Program for Engineering Teams
Flexible Testing,
Secure Code,
and Budget Control.
Bug Bounty Program for Development Teams
Expose Repetitive Code Vulnerabilities
Empower Your Team with Secure Coding!
End-to-End Cybersecurity Posture:

Safeguard Your Business at Every Stage
Bounters
Thrive on
Ethical Hacking Challenges

Stay One Step Ahead of Cybercriminals:
Uncover Critical Cybersecurity Issues Before They Do
Secure Confidential Data, Preserve Integrity, Ensure Accessibility: Protect Your Digital Assets.
Safeguard Data: Prevent Unauthorized Access, Maintain Integrity, and Ensure Availability.
Protect, Preserve, and Maintain: Safeguard Your Digital Assets and User Access.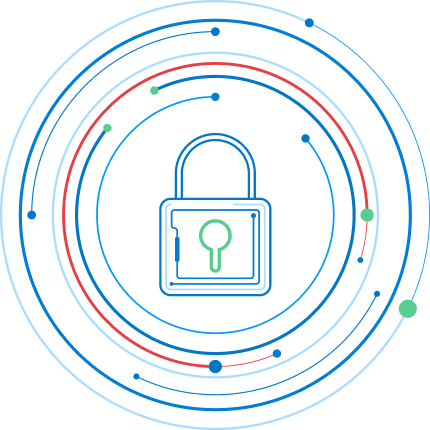 You can Join our Platform
in Just Two Steps


Explore Our Platform with a
Free 30-Minute Guided Tour!