Be a part of

something great
BugBounter Affiliate Program enables you as a platform
member to get continuous revenue from the projects
you will introduce to BugBounter.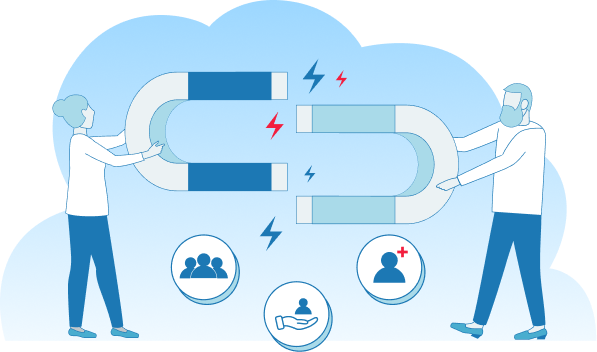 Fortune 500 companies
publish bug bounty programs

More than a million freelance security experts actively hunt for bugs

Millions of dollars are allocated as reward money for thousands of reports
How Does our Affiliate Program Work?
Register in our platform as
a researcher and apply

Introduce us to new clients
and give a reference

Get rewarded for every client and grow as you bring more
Are You the Right Candidate?

That sells and/or conducts IT related projects with your own customers

That talks/writes about IT
or cybersecurity topics

That provides IT/network/software/
cybersecurity type of services to
a number of clients

That provides network, cybersecurity
and admin trainings to IT professionals

That sells and manages various
vendors' products for a turnkey IT solution

That shares cybersecurity news in your
own channels or social media
What is
BugBounter's Affiliate Program

Our clients' privacy is
our top priority


You can register on our platform in two steps


Get a guided 30min free tour on our platform