Secure Your Healthcare Services with Bug Bounty
Different dynamics, similar concern:
Are my patients' confidential information and critical medical systems adequately protected against cyber threats?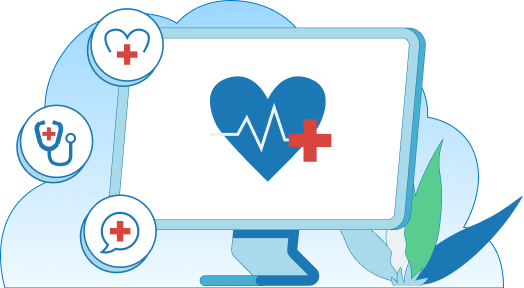 Risk of Patient Privacy Breach and Cyber Threats to Sensitive Medical Data, Compliance and Data Breach Vulnerabilities in the Healthcare Industry.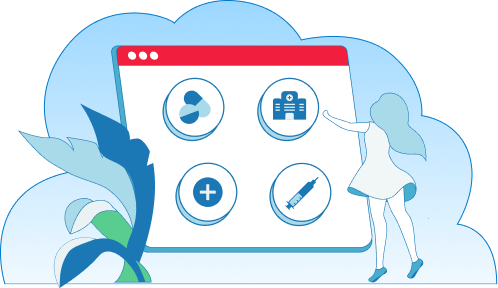 Risk of Intellectual Property Theft, Research Data Compromise, and Supply Chain Cyber Attacks, Confidentiality and Integrity Threats in the Pharmaceutical.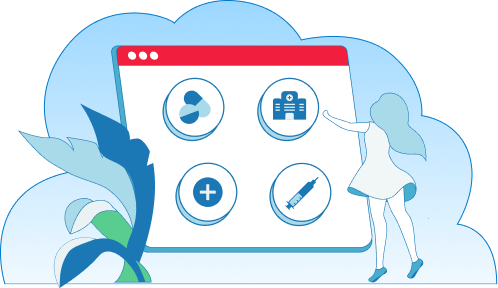 Keep your online services and operations
safe from hacking.

You don't want your patients medical data stolen, do you?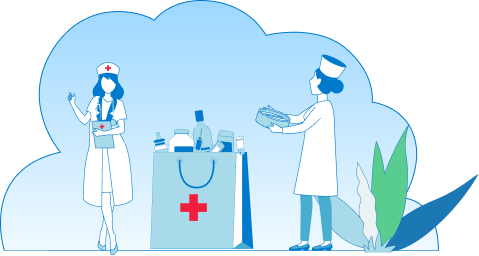 Risk of Cyber Attacks Targeting Patient Test Results, Confidential Medical Data, and Laboratory Operations, Compliance and Critical Information Security Risks.
Following the COVID-19 pandemic, digitalization has become vital in the healthcare industry. Our platforms now facilitate seamless doctor appointments, patient tracking, and treatment processes. However, the rise in cyber-attacks targeting sensitive medical data necessitates our utmost attention. Our top priority is safeguarding personal health information while ensuring uninterrupted platform functionality. The expertise of BugBounter's non-stop testing services allows us to uncover and address vulnerabilities. Together, we can protect the data of our doctors and patients, fostering trust and security in our digital healthcare ecosystem.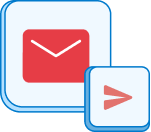 Subscribe to
our newsletter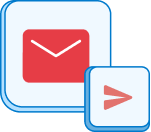 Subscribe to our newsletter