Privacy & Data Protection
Our customers rely on us to safeguard their most valuable assets through our collaboration with numerous trusted bounty hunters.
Likewise, bounty hunters trust us to offer a secure, equitable, and rewarding platform for reporting potential security vulnerabilities.
Our users depend on us to deliver a reliable service, and they expect us to have robust internal controls in place to safeguard their data and ensure the security of our systems.
As a service provider, our users rely on us to establish and maintain effective internal controls for both our systems and their data.
We understand the importance of meeting their expectations and are committed to implementing the necessary measures to ensure data security and system integrity.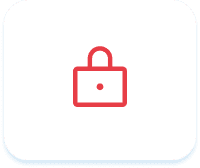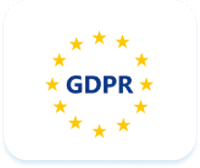 General Data
Protection Regulation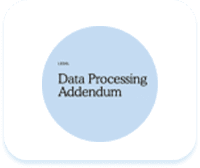 The trust our customers place in us extends to the critical data encompassed within vulnerability reports and pertaining to their technologies and security initiatives.
We are dedicated to diligently safeguarding every piece of data, employing stringent measures to ensure its safety and protection.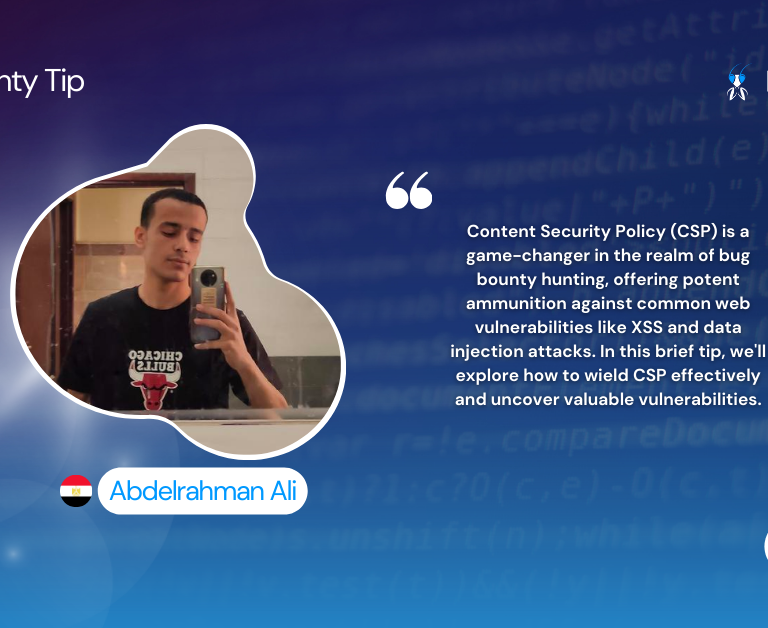 Bug Bounty Tip: Leveraging Content Security Policy (CSP) The bug bounty tip of the week comes from Abdelrahman Ali from Egypt. Abdelrahman's bug bouty tip

BugBounter Cybersecurity Newsletter | August 2023 Hello there, Check out this month's cybersecurity newsletter for getting updated in no time. Stats from BugBounter Check out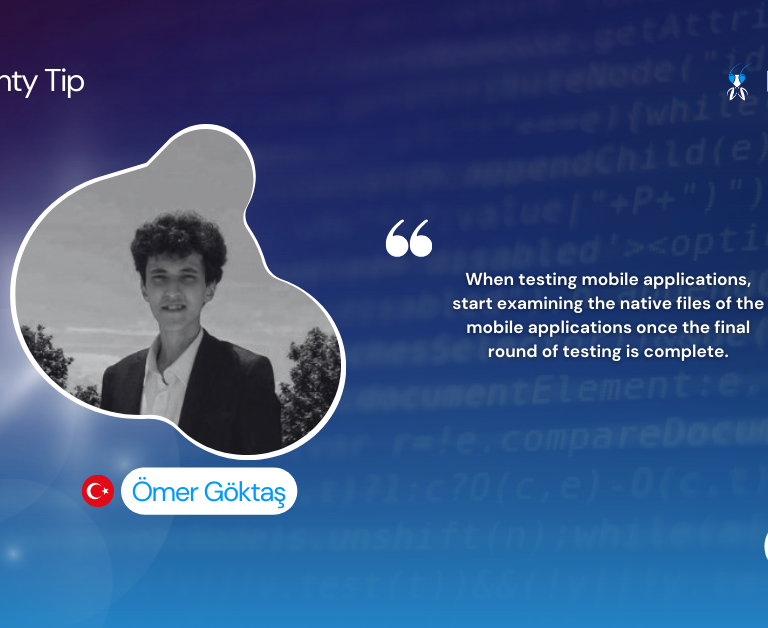 Bug Bounty Tip: File Analysis & Session Manipulation in Mobile App Testing | BugBounter Ömer Göktaş, one of the top cybersecurity experts in the BugBounter