Manufacturing & Transportation
Bug bounty supplies the best vulnerability assessment
Different dynamics, similar concern:
Are my supply chain operations and critical processes resilient against cyber attacks?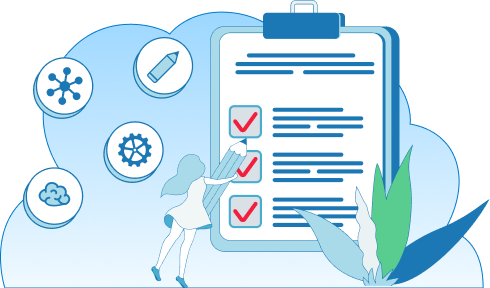 Risk of Intellectual Property Theft, Operational Technology (OT) Compromise, and Data Breach Vulnerabilities, Production Disruptions and Supply Chain Interference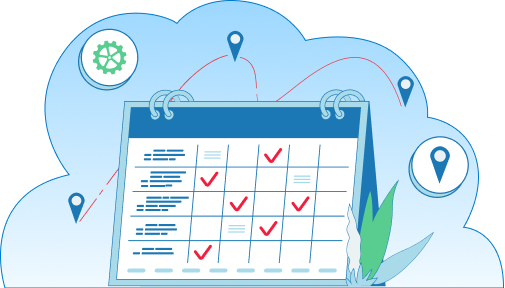 Risk of Data Breaches, Counterfeit Products, and Operational Disruptions in Global Supply Chains, Threats to Supply Chain Integrity and Efficiency.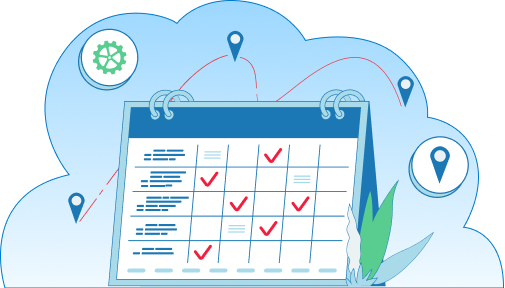 Ensure your production line running
at all times
with bug bounty
You dont want your OT systems and infrastructure hacked, do you?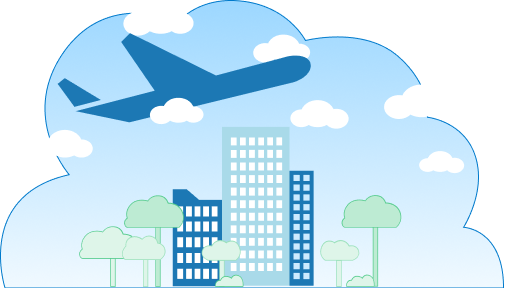 Risk of Passenger Data Breach, Flight Systems Compromise, and Unauthorized Access, Data Breach and Operational Security Risks challenges the Airlines.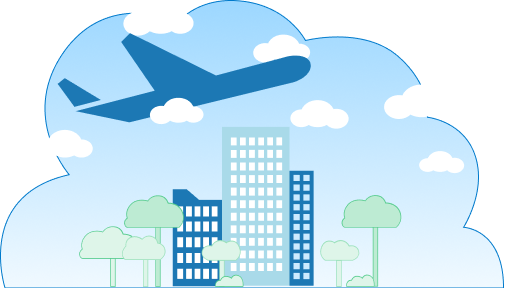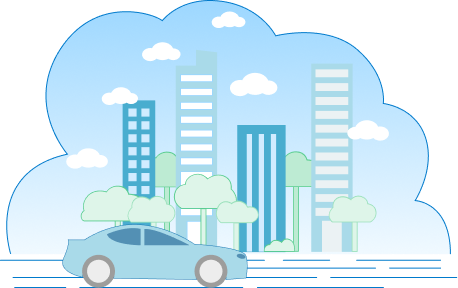 Risk of Unauthorized Access, Data Manipulation, and Cybersecurity Threats in Connected Vehicles and Intelligent Transportation Systems exists and needs attention for Cyber Resilience Act (CRA).
Our priority is ensuring the seamless and secure experience of our passengers on our mobile and web app. From payment interfaces to passenger processes, uninterrupted functionality is paramount. While we conducted vulnerability scanning, Red Team, and pentest services, we recognized the need for additional measures against sophisticated cyber-attacks. That's why we embraced BugBounter's bug bounty program, which filled the gap and exceeded our expectations. Our passengers can now trust in our commitment to their security and satisfaction.

CISO, a leading Airlines company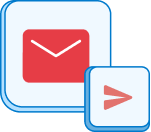 Subscribe to
our newsletter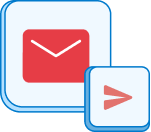 Subscribe to our newsletter