Make sure your codes are secure.
Different dynamics, similar concern:
Is my code secure against cyber attacks?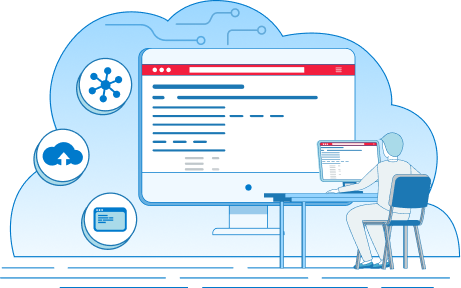 Verify the security of your codes in days: Vulnerabilities, Data Breaches, and Unauthorized Access Risks, Securing Software Systems and Preserving Sensitive Information.
Data Privacy Breaches, Malware Attacks, and User Data Exploitation Risks, Upholding User Trust and Protecting App Integrity is a major challenge.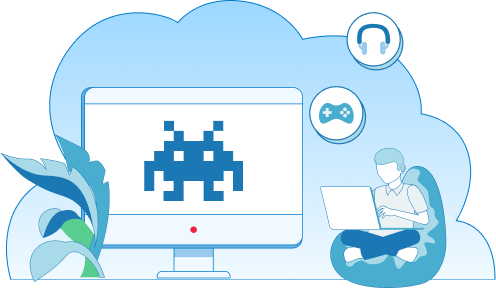 Dont let the fun get interrupted. Verify your security with BugBounter's bug bounty
Account Compromises, Cheating, and In-game Fraud Risks! Ensuring Fair and Secure Gameplay Experiences in Gaming Environments is the key.
Make sure your software is
safe for use


Preserve Your Product Reputation and Trust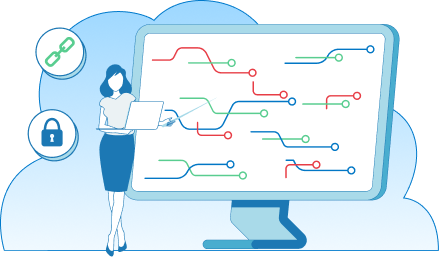 Risks of Smart Contract Vulnerabilities, Unauthorized Transactions, and Data Manipulation, Ensuring Security and Integrity of Blockchain Networks.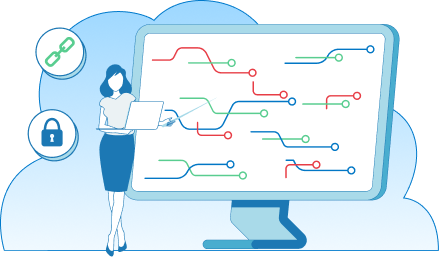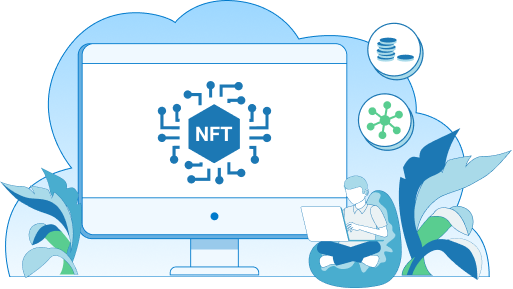 Risks of Counterfeit NFTs, Intellectual Property Infringement, and Unauthorized Trading, Safeguarding Authenticity and Trust in the NFT Market.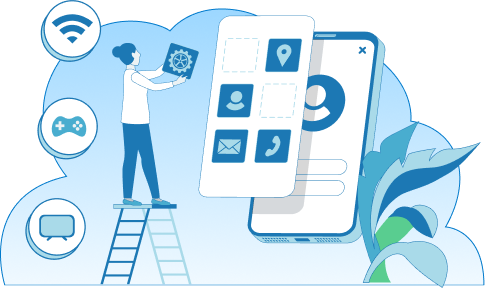 Risks of Device Compromises, Data Breaches, and Privacy Intrusions, Securing Connected Devices and Protecting Sensitive IoT Data.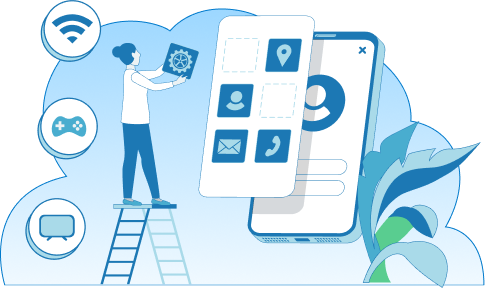 Relying solely on pentesting couldn't adequately secure our ever-evolving mobile app. With 1-2 weekly versions, we needed a comprehensive solution. BugBounter's 24/7 monitoring and expert community offered the ideal security framework. Independent researchers rigorously tested each build, promptly reporting vulnerabilities. Supportive team enabled swift action, protecting our users' data. Embracing their bug bounty program significantly strengthened our security measures, inspiring user trust. Our app is thoroughly tested and shielded against threats. They become an invaluable partner in safeguarding data and enhancing the user experience.

CTO, a leading mobile app with 150Mn+ of downloads: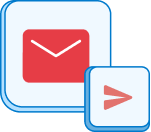 Subscribe to
our newsletter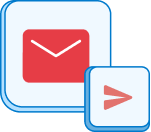 Subscribe to our newsletter