Discover Twice the Critical Vulnerabilies
Addressing Similar Concerns with Industry-Specific Dynamics:
Are Your Digital Assets Secure Against Cyber Attacks?
Find the most critical vulnerabilities in your web and mobile application to protect your data!
Discover Critical Vulnerabilities,
Secure Your Applications and Data!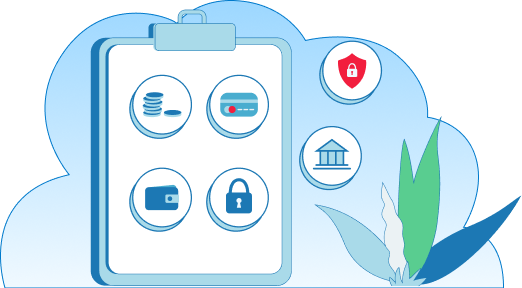 Fintechs are on the top of the hackers' "most popular" industry hack list.
Protecting Your App Paves the Way for a Successful Investment Round
Fintechs might be even on the top of the hackers' "most popular" companies hack list.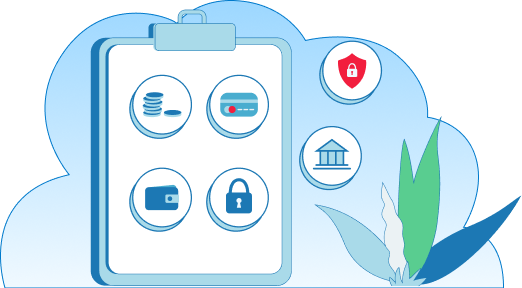 Safeguard Your

Customers' Financial Data
Avoid the Nightmare of Credit Card Data for Sale on the Darkweb!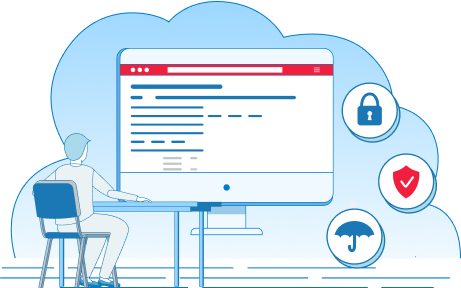 Insurance companies are critically vulnerable to data breaches due to storing customer data.
Mitigate Data Breach Risks and Safeguard Sensitive Customer Information with Rigorous Cybersecurity Testing.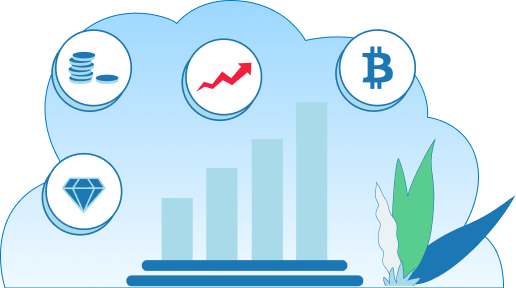 Strengthen Security Measures and Safeguard Digital Assets against Cyber Threats through Robust Cybersecurity Testing.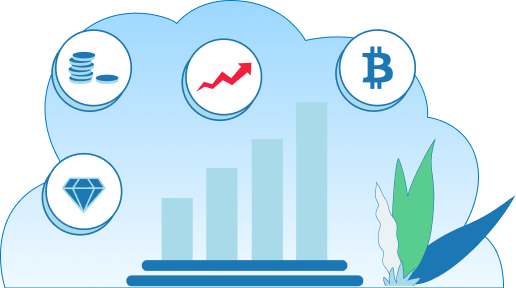 Availability and privacy are paramount for our customers, and BugBounter has been instrumental in supporting us with flexible and budget-friendly continuous security scans. Their services align perfectly with the regulations we adhere to. BugBounter enhances our cybersecurity posture by conducting tests with a researcher pool tailored to our specific requirements. With their business model that only requires payment for confirmed bug reports, we can optimize our budget effectively.

CTO, a leading Fintech Company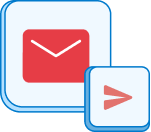 Subscribe to Receive the Latest Updates, News, and Insights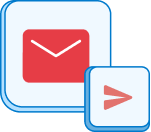 Subscribe to
our newsletter