Equal Opportunity

in BugBounter Community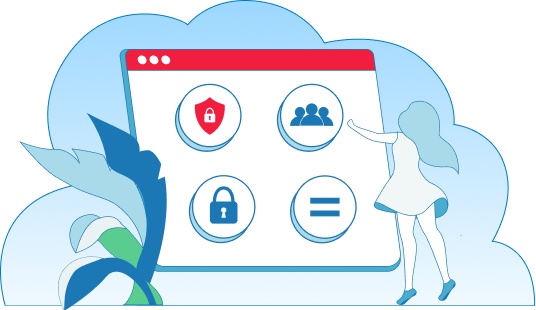 What Sets Our Bounter Community Apart?

Your Presence Matters to Us
Feedback Appreciated: We highly value your input and insights.
False Negatives Welcome: Submitting a false negative report won't affect your points or reputation.
Mutual Respect: We prioritize maintaining a respectful and supportive environment for all researchers.

We are a community where you belong
Your Valued Feedback: BugBounter thrives on your valuable input to drive continuous improvement.
Support Around the Clock: Reach out to us anytime for assistance or concerns, as we're here to support you.
Together, Not Alone: Join our community where you'll never feel alone throughout the bug hunting process.

Unique Program Opportunities: Explore and work on distinctive bug bounty programs that broaden your experience.
Instant Rewards for Your Efforts: Receive instant rewards and recognition for your valuable contributions.
Expand Your Network: Connect and collaborate with a diverse network of talented researchers, fostering growth and knowledge-sharing.

Our relationship is built on fairness
Utilize Your Talent for Good: Channel your skills to make a positive impact by helping protect others.
Opportunity to Shine: BugBounter provides a platform for you to showcase your expertise and stand out among your peers.
Fairness in Our Partnership: Our relationship is grounded in fairness, ensuring mutual respect and support throughout your bug hunting journey.

Partner with Us as an Affiliate

Drive New Customer Growth
Earn Commissions: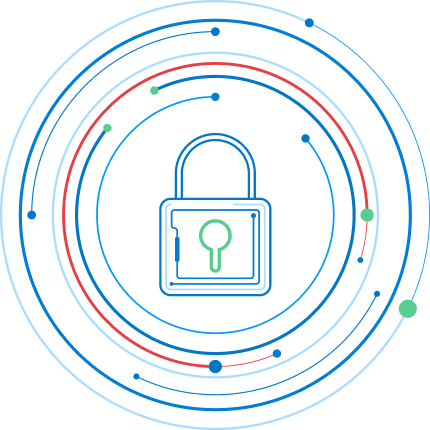 There's always a program
to your teste
We bring you a selection of diverse and interesting bug bounty programs
You can choose programs based on desired rewards, difficulty levels, and scope, ensuring a testing journey that suits your expertise and aspirations.
Want to get invited to
high-profile

bug bounty programs?
Why participate in the
Vetting Process?
1. Unlock Exclusive Bug Bounty Programs: By undergoing the vetting process and verifying your identity, you gain access to highly selective bug bounty programs that are only available to ID-verified researchers.
2. Expand Your Opportunities: Vetting opens doors to a wider range of projects and clients, providing you with more diverse and exciting testing opportunities.
3. Establish Trust and Credibility: The vetting process enhances your reputation as a trustworthy and reliable researcher, increasing your chances of being selected for premium bug bounty programs.
What is the Vetting process?
Vetting is the process of verifying your ID, enabling you to participate in high-profile bug bounty programs. Your ID information will not be shared with anyone, unless there is evidence of malicious activity, but we trust your integrity in that regard.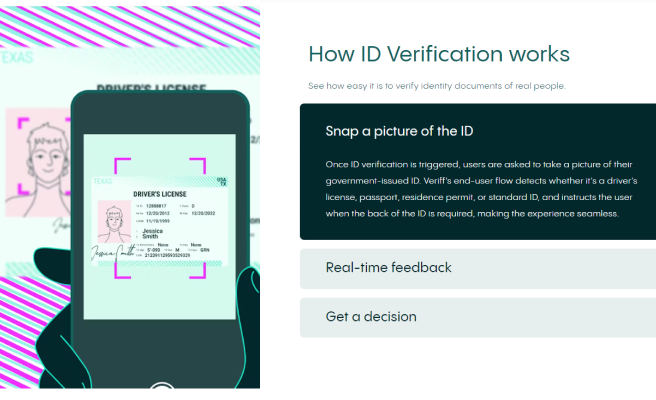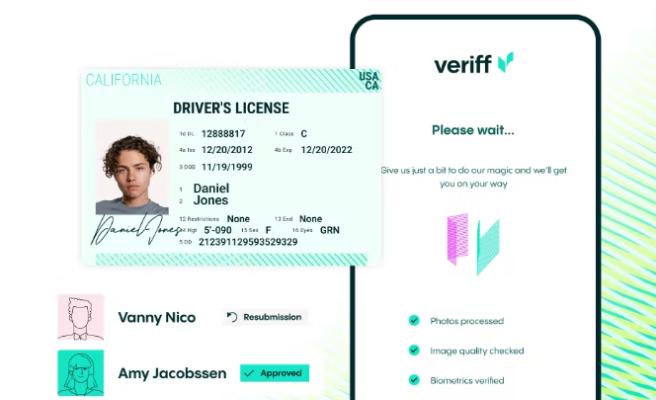 Applying for the "Vetting Process" is a breeze on your profile screen within our platform.
Once submitted, you will receive a form from BugBounter to complete the verification process.
The Social Hub: Connect, Engage, and Stay Informed
Connect with BugBounter, have fun, and stay updated about the latest news, events, and so much more!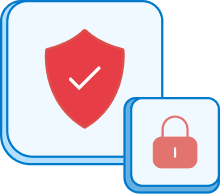 Join BugBounter's community to connect with fellow researchers, have fun, prove your skills, make money, achieve rewards