Uncover Exploitable Vulnerabilities in a
cutting-edge security assessment platform
Inspect Websites, Web/Mobile Apps, IP Blocks, API Services, Smart Contracts, Source Code and more – All in one platform!
Launch your bug bounty program for continuous testing. Start getting results on the Same Day.

Define Test Covarage & Rewards, Publish bounty program.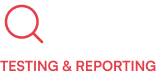 Test the Assets, Report Discovered Vulnerabilities.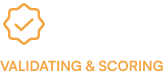 Assess, Validate and Score Incoming Reports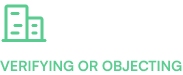 Review Submitted Reports,  Accept or Initiate Appeals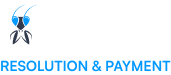 Resolve Discrepancies, Process Payments for Valid Bug Reports
Most Convenient
Bug Bounty
Verify Your Security in the BugBounter Ecosystem, Identify Risks, Stay Prepared against Cyber Threats

Secure Your Valuable Assets,
Mitigate Potential Damages,
Safeguard Against Criminal Hacks,
Minimize Potential Impact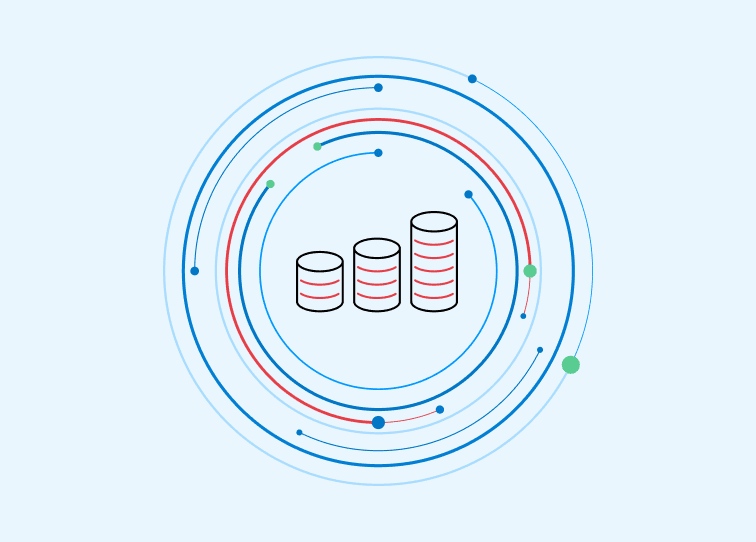 "Every $1 we spend for a bug bounty
saves us from $10 to 100 worth of damage."


You can Join our Platform
in Just Two Steps


Get a guided 30min free tour on our platform