Double Your

Critical Vulnerabilities
Continuous Testing with our Bounty Program to Uncover Critical Exploits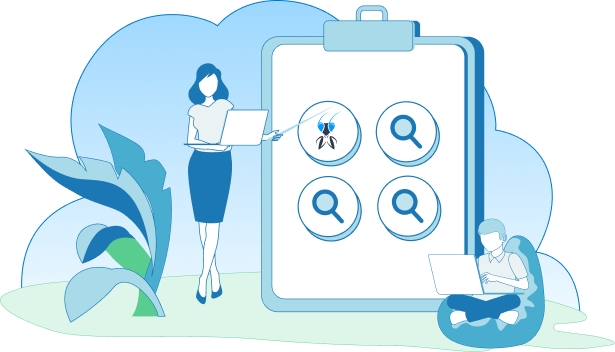 Addressing Common Concerns with Industry-Specific Dynamics

Are Your Digital Assets Secure Against Cyber Attacks?
Test more assets
with less effort
Discoveries beyond the traditional tests Detecting unauthorized transitions Rechecking the fix
Discover beyond the traditional tests
Detect unauthorized transitions
Verify the remediation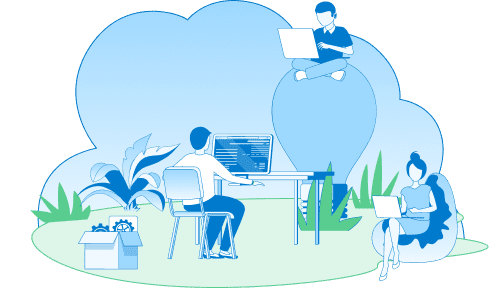 Safeguard Your

Customers' Financial Data
Prevent Client Data from Falling into the Darkweb's Hands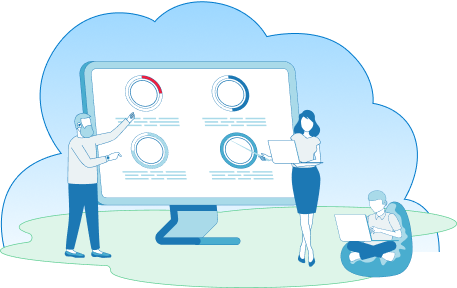 Focus on Fixing,
Not Just Discovery!
Enhance Your Security Team's Effectiveness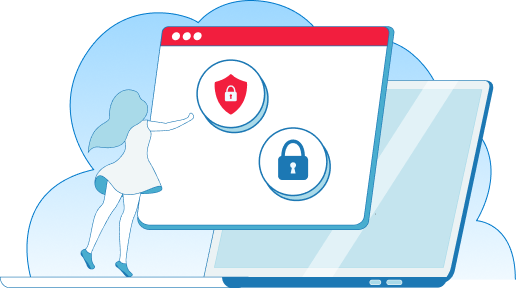 Our clients' privacy is
our top priority


You can Join our Platform
in Just Two Steps


Explore Our Platform with a
Free 30-Min Guided Tour!