BugBounter Cybersecurity Newsletter (June 2023)
We hope you are doing well. Read the latest cybersecurity newsletter by BugBounter to stay updated about the cybersecurity world, keep your business secure, and reputation at its prime.
Updates from BugBounter
The New BugBounter Website Launch
The official BugBounter website has been renewed for the professionals and cybersecurity experts. Visit the new BugBounter website today, explore our cybersecurity solution and platform, designed for helping you keep your business secure and reputation at its prime. Click the button below to visit today.
If you're reading this, that means you've already visited our new website. Keep exploring our website for more!
Updates from the Cybersecurity World
Data Breaches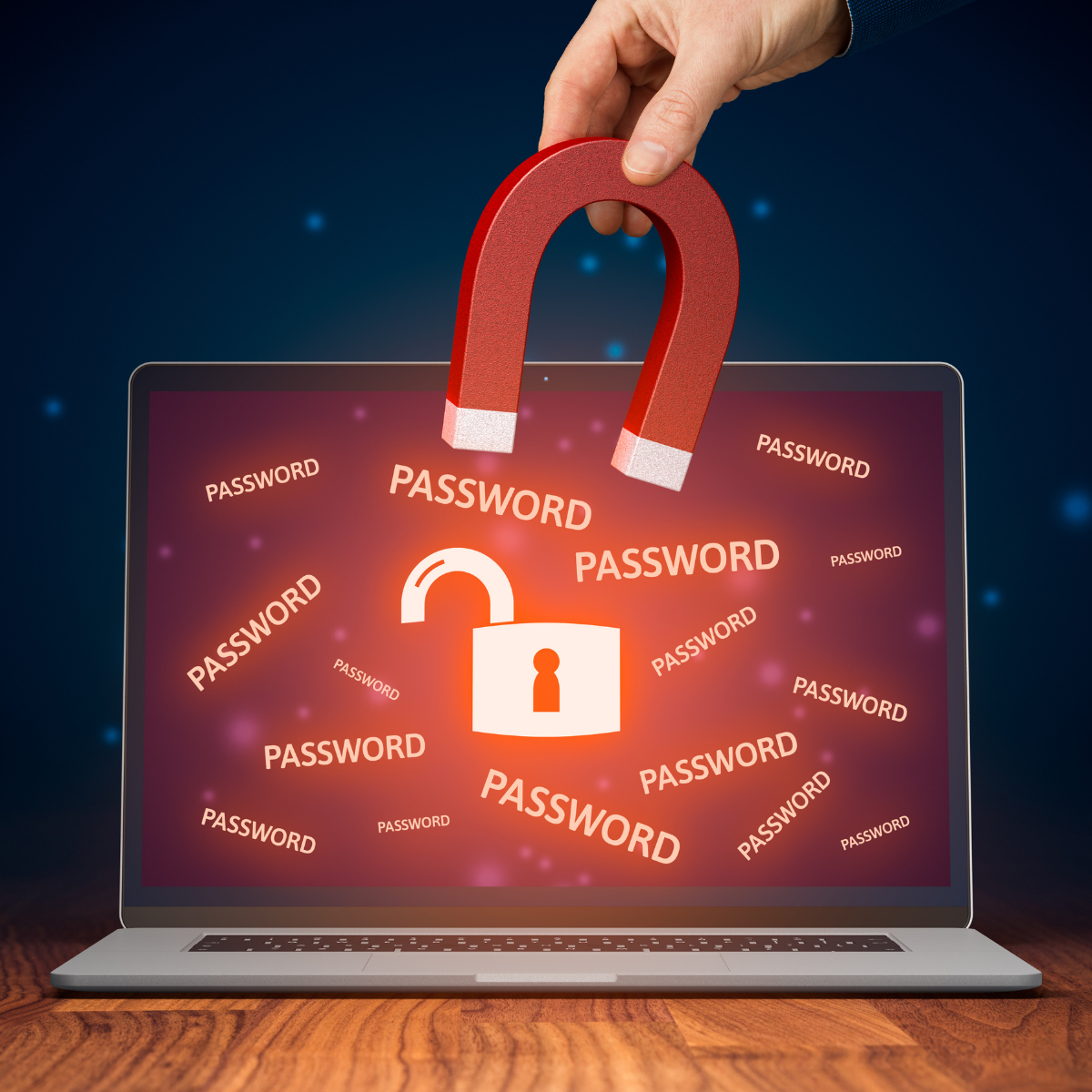 MSI's private code signing certificate was breached.
Western Digital exposed customer data.
Kodi had a breach compromising 400k user records.
FBI crackdown on Genesis Market led to 119 arrests.
Cyber-Attacks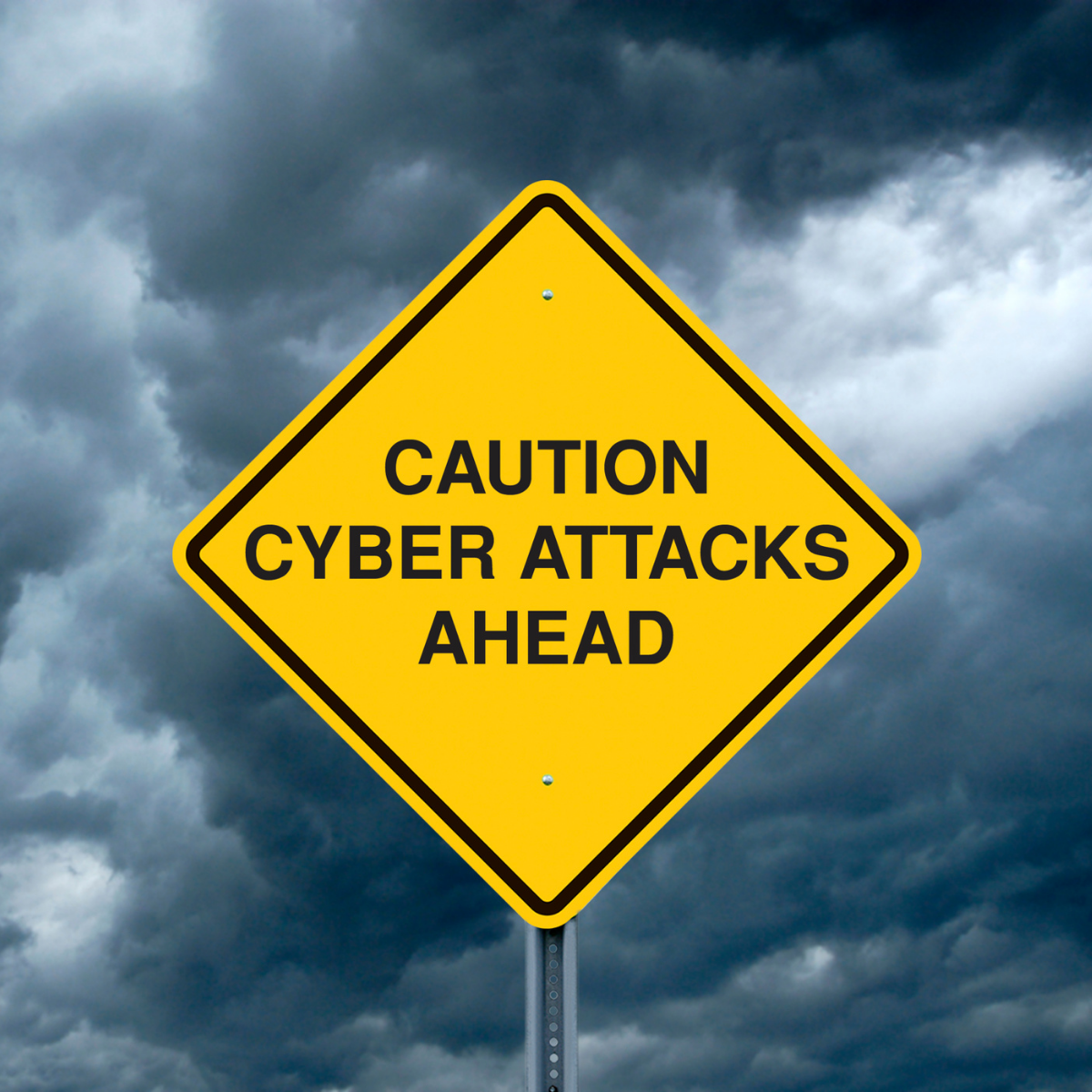 Clop ransomware targets remote desktops.
Cyclops uses Go language for undetectable attacks.
Dark Pink APT conducts supply chain attacks.
China-Taiwan tensions fuel cyber-attacks.
Cybersecurity Tip for Your Company: "Why Human Intelligence Triumphs?"

From a CISO:

Amidst the ever-evolving cyber threats, embrace the power of human intelligence. Strategic planning, risk assessment, and adaptive decision-making are key strengths that humans possess. Proactive threat hunting, intuitive decision-making, and adaptive strategies set the human intelligence apart from AI and ML.
From a Cybersecurity Expert:

"AI and ML are valuable tools, but human intelligence is unmatched in detecting sophisticated attacks like APTs and social engineering. Trust in human expertise instead of algorithms to prevent zero-days, insider threats, and context-driven attacks."
From BugBounter:

"Crowdsourced cybersecurity testing offers a diverse pool of cybersecurity experts for companies. Real-time human insights, creativity, and context provide superior value compared to algorithms alone."
Cybersecurity Resources
Blog Post: "Customer Trust: How Crowdsourced Cybersecurity Testing Can Prevent the Loss?"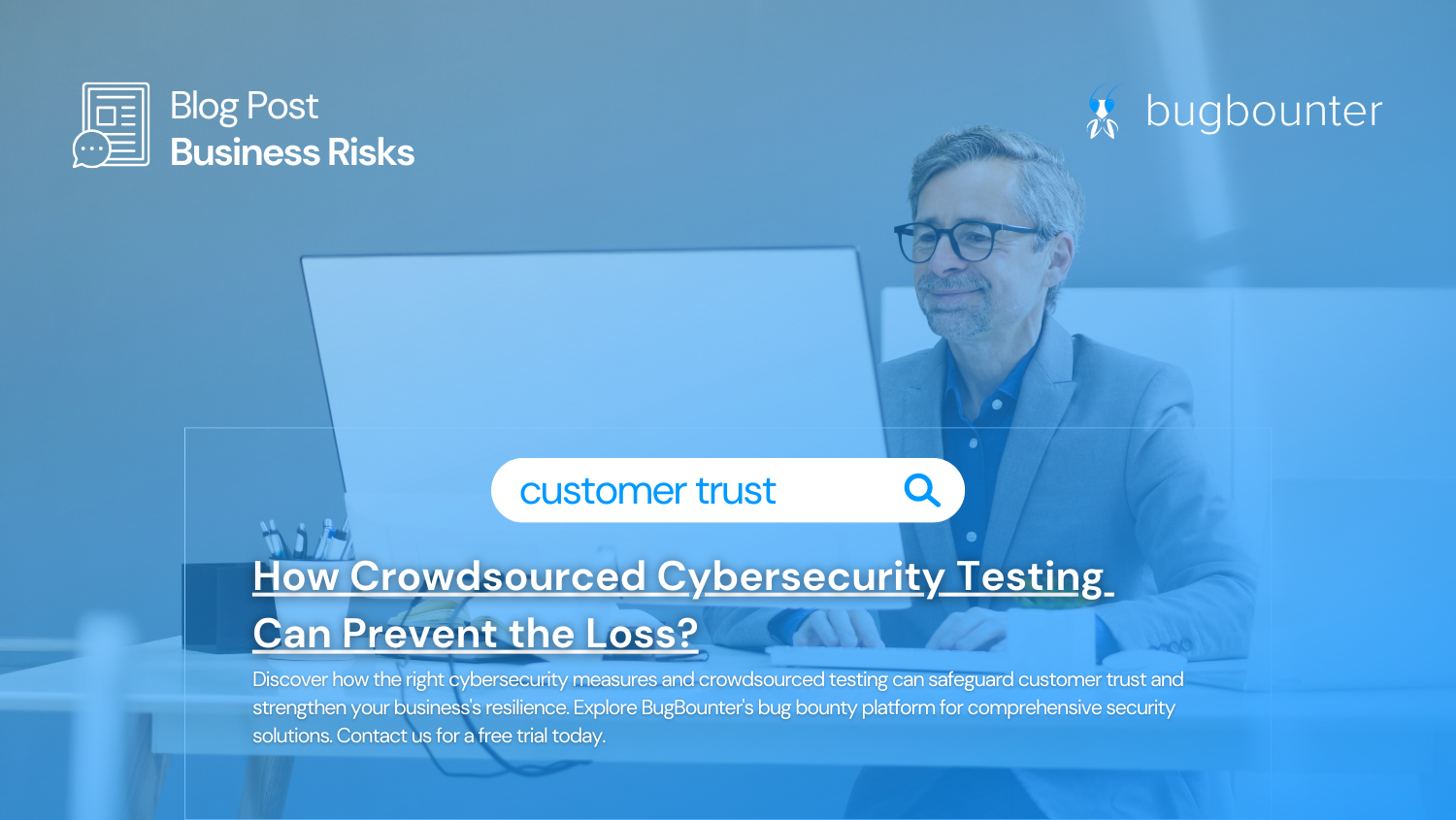 The loss of customer trust due to inadequate cybersecurity measures is one of critical risks that often goes overlooked. Read this BugBounter Cybersecurity blog to learn more about how crowdsourced cybersecurity testing can prevent the loss.
Contact BugBounter today for learning more about cybersecurity solution and platform.