BugBounter Explains the August 2023 Cybersecurity Landscape
BugBounter sheds light on the current cybersecurity landscape in August 2023. This blog post addresses key news and developments for you to get updated in seconds. Read more.
FBI, CISA, and NSA Reveal Top Exploited Vulnerabilities of 2022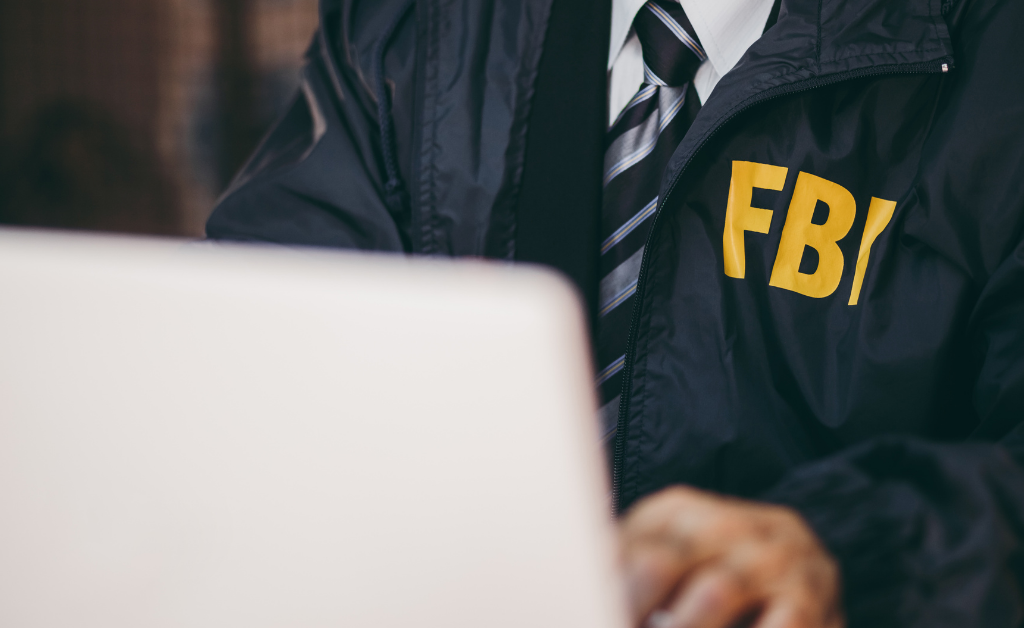 The collaboration between the FBI, CISA, and NSA has enabled the identification of the top exploited vulnerabilities from the previous year. By understanding these vulnerabilities, organizations can enhance their defenses and protect their critical assets. The joint effort serves as a valuable resource for IT professionals to prioritize patching and undertake proactive measures to mitigate potential cyber threats. Source here.
Widespread File Exposure Possible with Western Digital Synology NAS Flaws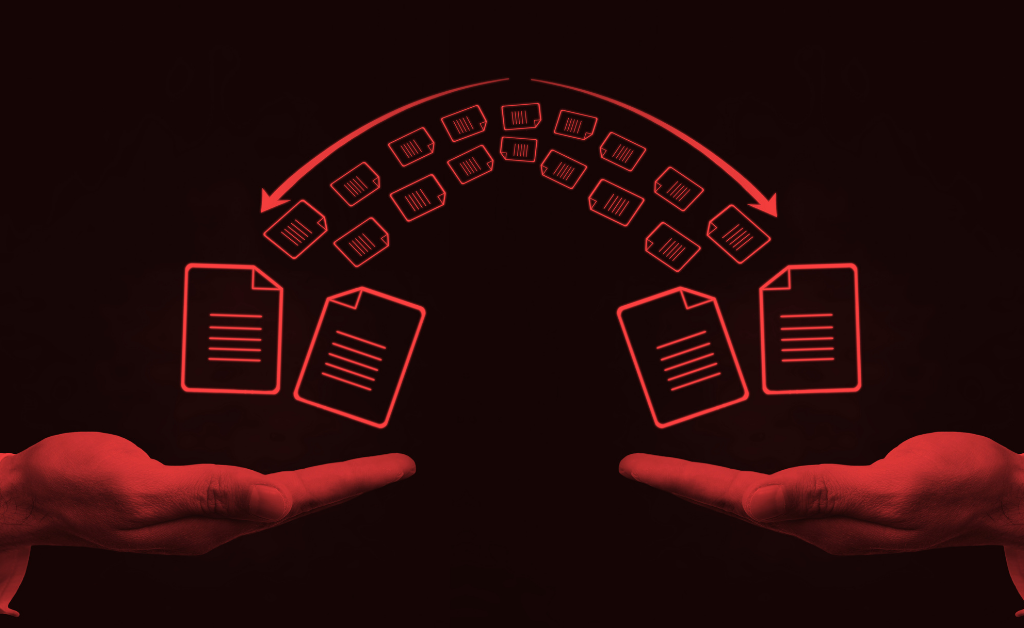 Recent findings have highlighted potentially widespread file exposure risks associated with vulnerabilities in Western Digital Synology Network Attached Storage (NAS) devices. These devices, commonly used for data storage, may be susceptible to unauthorized access and compromising sensitive files. Organizations and stakeholders are advised to promptly patch vulnerable systems and implement robust access control mechanisms to prevent unauthorized file access or exploitation. Source here.
US Shuts Down Bulletproof Hosting Service, LolekHosted; Charges Its Polish Operator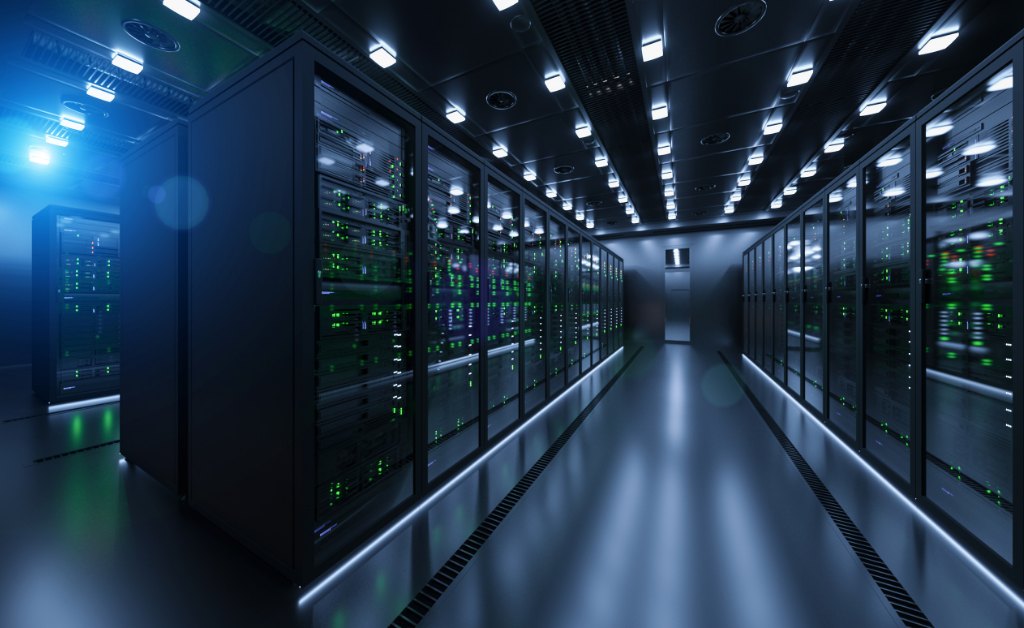 In a significant development, US authorities have successfully taken down the notorious bulletproof hosting service, LolekHosted. This service provided infrastructure for cybercriminal activities, enabling them to operate with relative anonymity. The arrest and charges against the alleged operator not only disrupt criminal operations but also send a strong message to bulletproof hosting services and cybercriminal networks. Source here.
FBI: North Korea's Lazarus Group Involved in Multiple Cryptocurrency Heists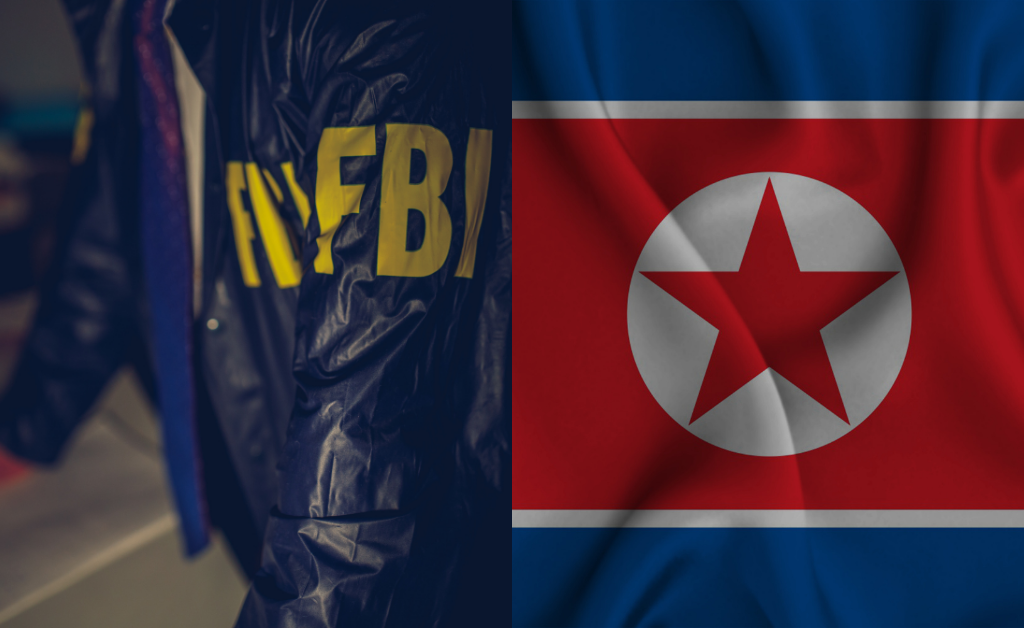 The FBI has raised concerns regarding the involvement of North Korea's Lazarus Group in multiple cryptocurrency heists. This notorious hacking group has been linked to sophisticated attacks targeting cryptocurrency exchanges, resulting in significant financial losses. Investigators are intensifying efforts to track the stolen funds and bring the perpetrators to justice. This development emphasizes the need for robust security measures and heightened vigilance within the cryptocurrency ecosystem. Source here.
Bug Bounty Platforms: The Gateway to a Secure Business World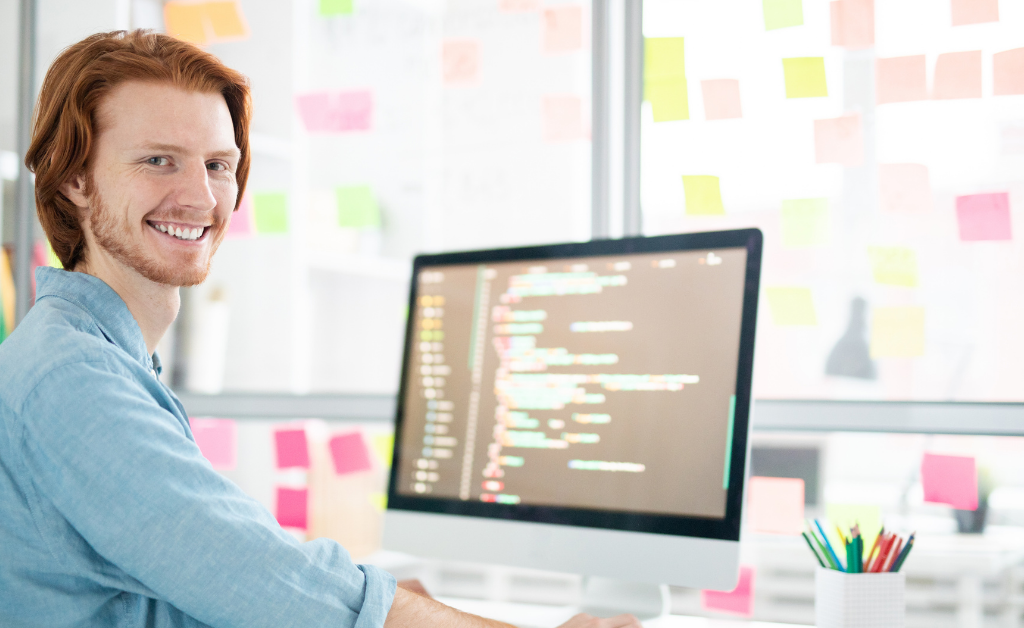 In the dynamic digital environment, organizations face continuous threats from cybercriminals. To augment their defenses, businesses can leverage bug bounty platforms. These platforms provide access to a wide and diverse pool of cybersecurity researchers who identify vulnerabilities and report them to the organization. By incentivizing ethical hacking, bug bounty programs empower organizations to detect and address vulnerabilities proactively. Moreover, bug bounty platforms offer a cost-effective approach, as organizations can reward researchers only for valid vulnerabilities, avoiding expensive breach repercussions.
Start Your Journey to a Secure World with BugBounter
BugBounter provides companies access to the top cybersecurity experts in the world regardless of their sizes. With a wide and diverse pool of cybersecurity experts, cost-effective prices, and the ability to customize your budget up to your request, BugBounter's bug bounty platform can be your trusted partner in cybersecurity.