BugBounter Newsletter (July 2023)
Hello, check out the BugBounter Cybersecurity Newsletter July 2023 edition for getting updated in second about the cybersecurity world and the BugBounter Platform.
Explained Briefly: Latest News & Threat Landscape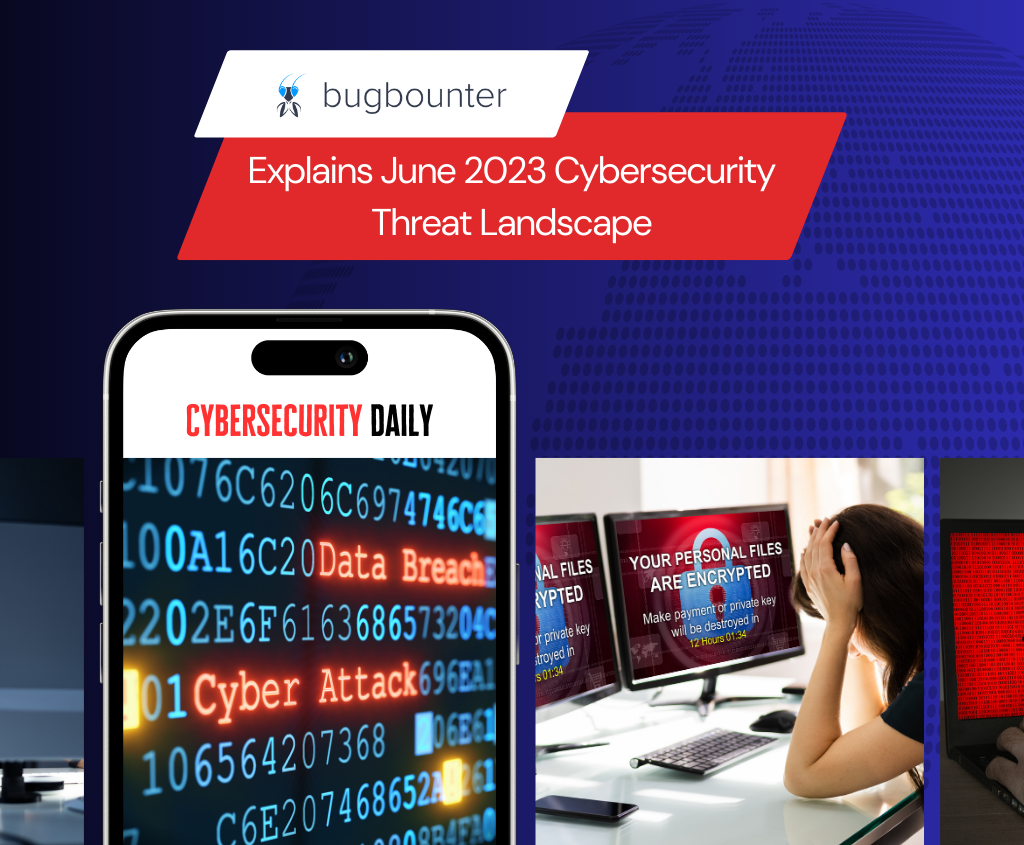 BugBounter explained the July 2023 cybersecurity threat landscape through the latest cybersecurity news.
Updates from BugBounter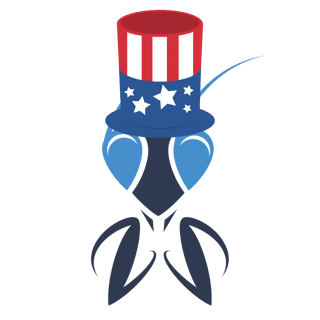 BugBounter's First Customer in the US
BugBounter enters US market, closing deal with first customer, democratizing crowdsource cybersecurity for mid-market companies.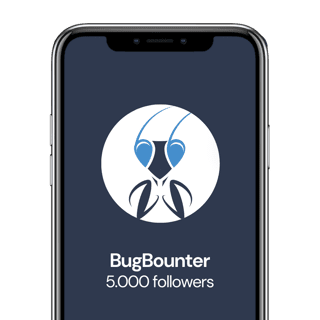 BugBounter Reaches 5.000 Followers
BugBounter celebrates 5,000 LinkedIn followers, grateful for social media amplifying the voice of our cybersecurity Platform and Community of cybersecurity experts.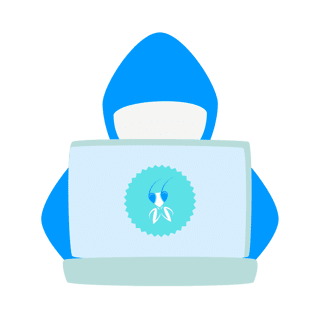 The Power of Community
BugBounter's bug bounty program's budget exhausted in under 6 hours, showcasing the impressive speed of our Community of cybersecurity experts.
Tips for Your Company's Cybersecurity: Human Intelligence
A trusted CISO, a cybersecurity researcher, we, as the BugBounter Team, have some tips for you to stay one step ahead of cyber criminals by leveraging the power of human intelligence.
CISO

"Invest in the training of employees, promote security culture to identify threats software may miss, like the phishing campaign detected by vigilant employees."
Researcher

"Engage ethical hackers with expertise to uncover vulnerabilities automated tools miss, like the authorization bypass found through manual code review."
BugBounter

"Choose a cybersecurity solution combining software and human intelligence for reliability, comprehensive threat detection, and reduced false results."
Have You Seen Our LinkedIn Short Articles?
BugBounter posts daily short articles on LinkedIn to boost the cybersecurity awareness across companies. Click the thumbnails to read.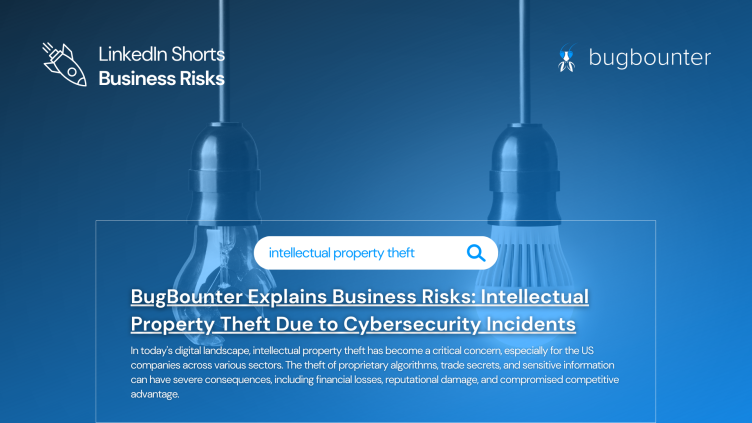 "BugBounter Explains Business Risks: Intellectual Property Theft Due to Cybersecurity Incidents"
What are the challenges companies face in terms of intellectual property theft, and what is at the stake for these companies?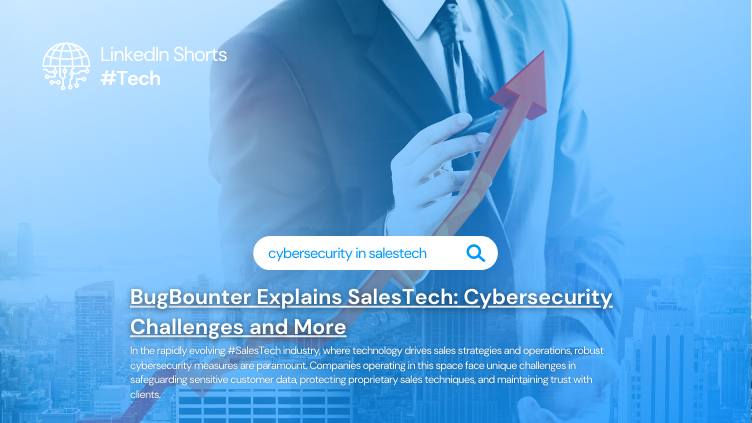 "BugBounter Explains #SalesTech: Cybersecurity Challenges and More"
SalesTech companies face unique challenges in safeguarding sensitive data. BugBounter explores the challenges SalesTech companies face everyday.