🚀 BugBounter News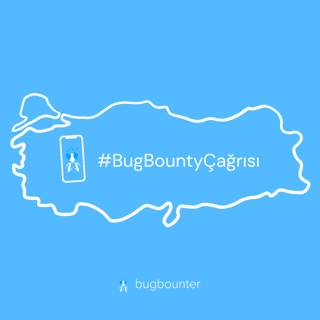 BugBounter connects with the university student clubs in Turkey for bug bounty awareness 🔎🪲
Turkey is home to many cyber security talents. That's why, as the BugBounter Team, we're connecting with the university student clubs across Turkey to introduce them to bug bounty, and raise awareness to bug bounty as a great career path, and an efficient cyber security method. We're doing this only in Turkey for now, but who knows what the future holds? 👀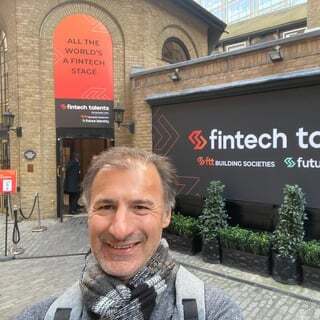 BugBounter is sailing to the UK ⛵️🇬🇧
Our CEO, Arif Gurdenli, was at the Fintech Talents Festival 2022 in London as the first step of introducing BugBounter to the UK market. We're so excited meet the amazing people of the UK, and tell them how bug bounty can be the cyber security solution they need.
🌍 News from the Cyber Security World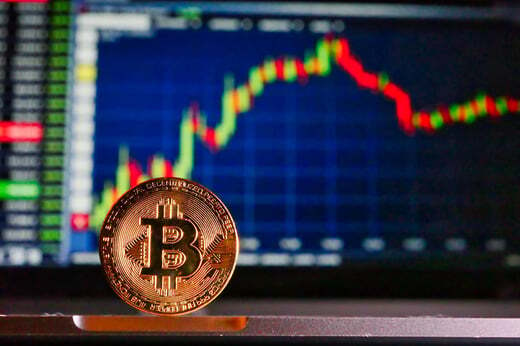 FTX Says It May Have Been 'Hacked' as $600 Million in Crypto is Mysteriously Drained Overnight
"Hundreds of millions of dollars in funds were mysteriously siphoned out of the collapsing crypto exchange FTX on Friday, in what company executives have referred to as a potential hacking incident.
Already a company in a spectacular state of financial and reputational free fall, the once well-respected and heavily promoted cryptocurrency exchange issued a statement Friday that it was looking into a barrage of "abnormal" asset transfers sweeping through accounts. Subsequent analysis seemed to suggest that more than half a billion may have been stolen", Gizmodo writes.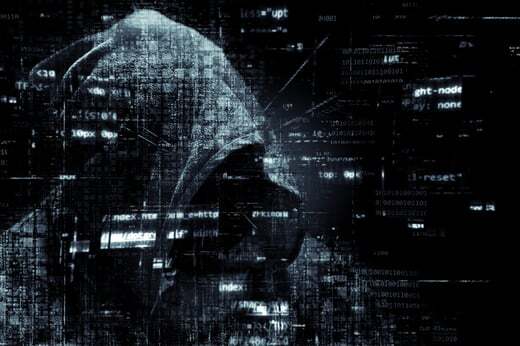 FTX Hack or Inside Job? Blockchain Experts Examine Clues and a 'Stupid Mistake'
"The beleaguered crypto exchange FTX suffered a $400 million hack over the weekend, and at least one blockchain expert says the clues are point to a high-level insider who committed an amateur misstep that might have inadvertently revealed their identity.
The attacker appears to have "had access to all the cold wallet storages which he exploited," Dyma Budorin, co-founder and chief executive of blockchain security auditing firm Hacken, said Monday in an interview with CoinDesk TV", CoinDesk writes.
👩‍💻 Blog Posts of the Month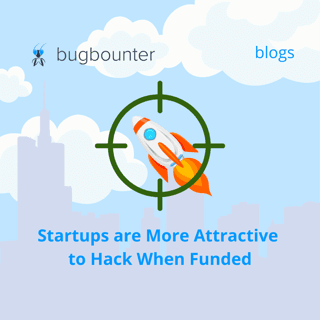 Startups are More Attractive to Hack When Funded
The more money startups raise, the more they're likely to be targeted by malicious hackers. But why? Learn how BugBounter explains and helps.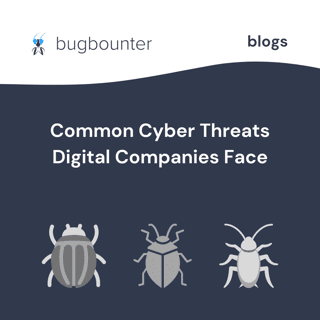 Common Cyber Threats Digital Companies Face
Common cyber threats against digital companies have risen significantly in the last several years. BugBounter explains the 3 most common ones.
💡 Tips

Tip from BugBounter
"Create a secondary email address. Use it for unimportant sites, one-time subscriptions, etc. Change the address by creating new ones as needed. Use strong hygiene rules for your primary (work) address to prevent SPAM and e-mail based attacks."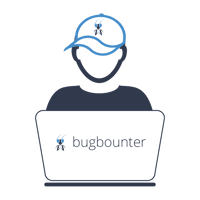 Tip from a Bounter
"Information disclosure vulnerabilities can arise in countless different ways, but these can broadly be categorized as follows:
1. Failure to remove internal content from public content.
2. Insecure configuration of the website and related technologies.
3. Flawed design and behavior of the application."
Tip by Prajit Sindhkar, Cyber Security Researcher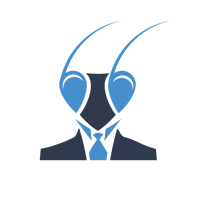 Tip from a CISO
"Input validation can be the most important single source or prevention against many security vulnerabilities. For new projects, make this one of your fundamental criteria selecting language/framework. For existing projects, if your existing technology does not provide solid input validation, evaluate creating your own function and make sure to call it each time."