🏡 News from BugBounter
2022 Reflections of our Team and Community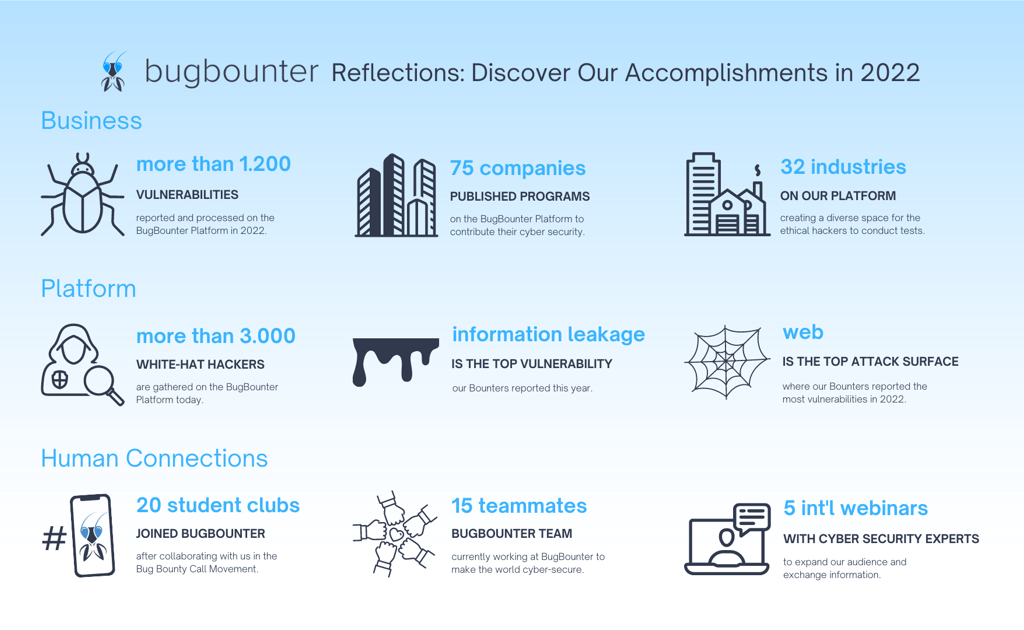 It is safe to say, both as a startup and a community, BugBounter made significant progress in 2022. From collaborating with new partners to growing our ethical hacker community through the events we held, we grew and learned so much. We're looking forward to using what we've learned and experienced in 2022 to revolutionize the cyber security methods of today.
---
🌍 News from the Cyber Security World
"Twitter Denies Hacking Claims and Theft of 200 Million Users' Email Address"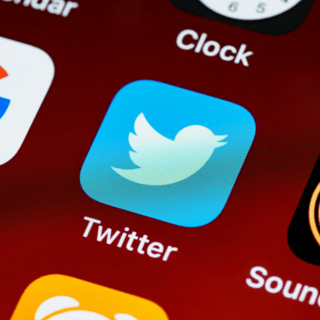 Twitter Inc. undertook a thorough investigation in response to recent media claims that the data of 200M Twitter users were being sold online, and the results suggest that there is no proof that the data that was recently sold was obtained by exploiting a flaw in the Twitter systems. (Source: Cyber Security News
---
"Britain's Postal Service, Royal Mail Suffers Cyber Attack"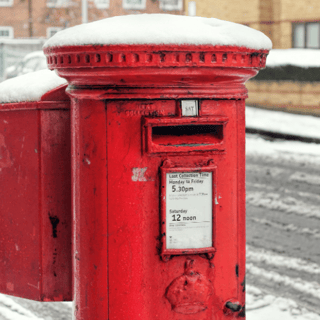 "An incident involving a cyber attack has caused severe service disruptions at Royal Mail, the British postal service and courier company. In the absence of any further details, it is not known what the nature of the incident was." (Source: Cyber Security News)
---
💡 Cyber Security Tip
This month BugBounter Team has a tip for your company to avoid cyber risks:

"It's important to remember that cybersecurity is a constant battle. No single strategy will be able to protect you from malicious hackers forever—you have to keep up with them as they develop new techniques and improve on old ones. Be a better malicious hacker than the actual ones."
---
📌 BugBounter Blog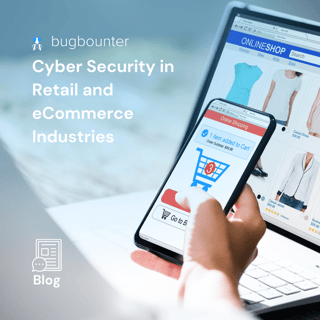 Retail and eCommerce companies are hot targets for the cyber criminals. What is the best way for them to protect their business and brand value, is bug bounty a convenient method for them?