The BugBounter Team wishes a happy Cybersecurity Awareness Month!
📰 Stay Updated with the Latest Cybersecurity News
Former Uber Security Chief Found Guilty of Data Breach Coverup
"A U.S. federal court jury has found former Uber Chief Security Officer Joseph Sullivan guilty of not disclosing a 2016 breach of customer and driver records to regulators and attempting to cover up the incident", writes The Hacker News.
Hackers gain access to personal data of more than 290,000 hotel guests in Hong Kong
"More than 290,000 people are at risk of having their personal information leaked after staying at three hotels in Hong Kong, the city's privacy watchdog has warned", writes South China Morning Post.
🧑‍💻 Stay Informed with This Month's BugBounter Blogs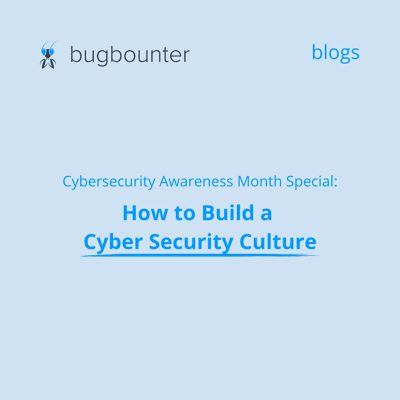 "How to Build a Cyber Security Culture"
Build a cyber security culture has become the norm for all organizations in all industries today. Read now to get the tips from BugBounter.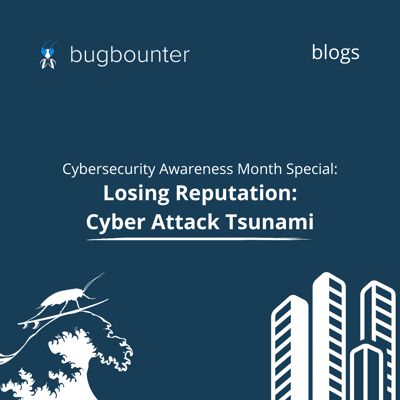 "Losing Reputation: Cyber Attack Tsunami"
Reputation management is a vital component of running a successful business, but a cyber-attack can ruin it irredeemably.
🤓 Stay Secure with a Small Tip from BugBounter

Tip from BugBounter
"Think of VPN like a mask. While the pandemic restrictions continued, we were wearing masks to avoid being infected with the virus in crowded places. VPN can also be considered as a mask we wear to protect our device from unsecured devices when we connect to a public wireless network."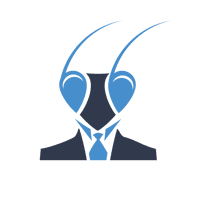 Tip from a CISO
"I recommend publishing your company Vulnerability Disclosure Program on either your own website or a platform. This is like an early warning system. Let security enthusiasts engage with you."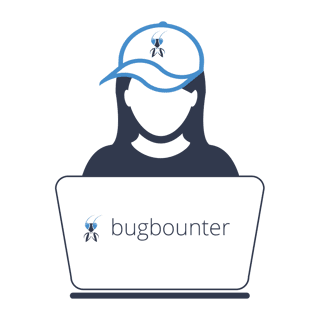 Tip from a Bounter
"I love searching for business logic errors. They are there because most security people think automated tests find bugs – no, not these ones."
🎧 Stay Inspired with a BugBounter Podcast
Women in Cybersecurity
The 6th episode of BugBounter Webinar Series, "Women in Cybersecurity" focuses on the gender-related challenges in the cybersecurity industry. Guest speakers: Utku Sertlek (Datassist) and Confidence Staveley (CyberSafe Foundation). Listen here.
Happy Cybersecurity Awareness Month,
Can from the BugBounter Team