BugBounter Cybersecurity Newsletter | August 2023 Hello there, Check out this month's cybersecurity newsletter for getting updated in no time. Stats from BugBounter Check out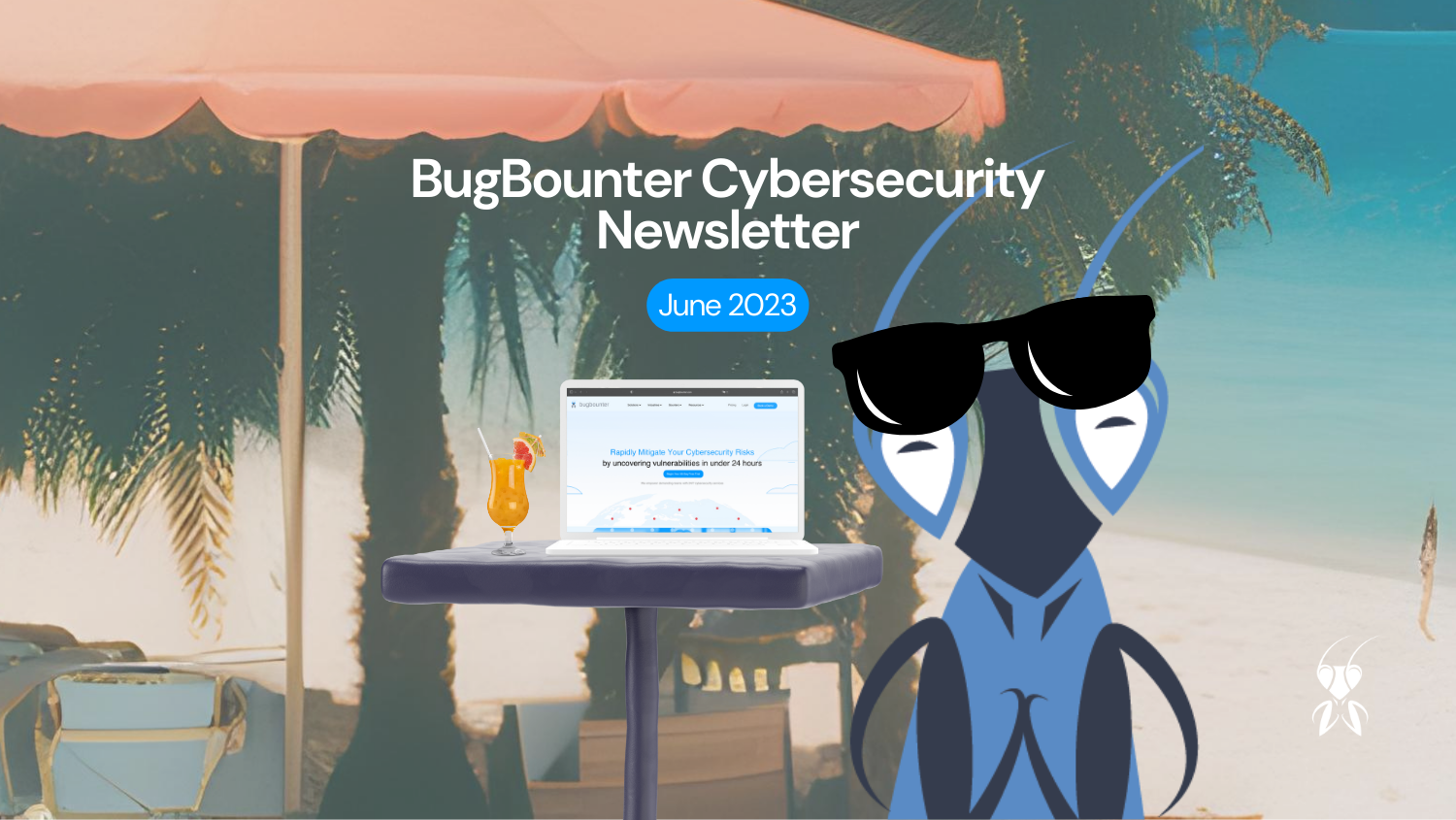 BugBounter Newsletter (July 2023) Hello, check out the BugBounter Cybersecurity Newsletter July 2023 edition for getting updated in second about the cybersecurity world and the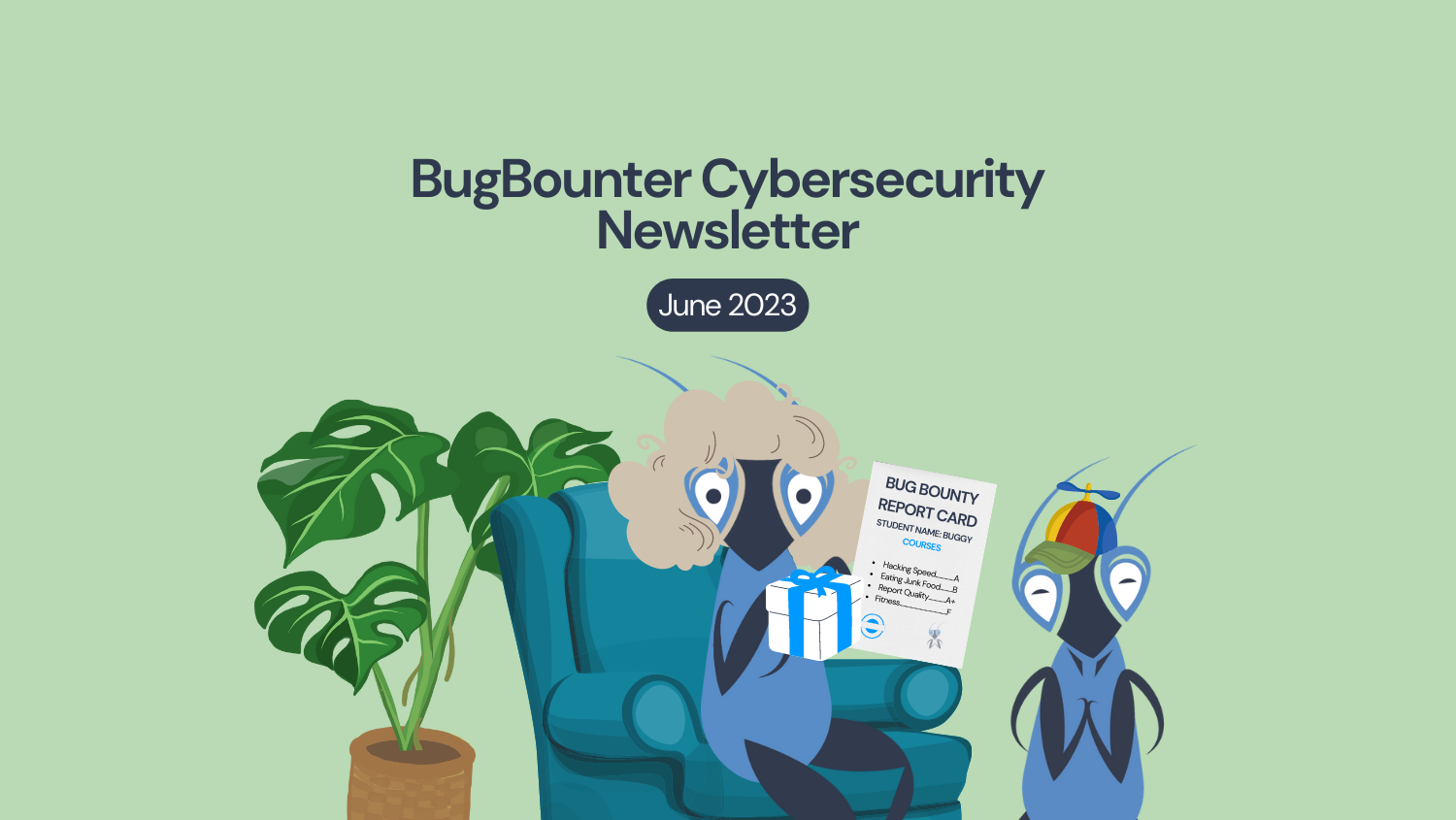 BugBounter Cybersecurity Newsletter (June 2023) We hope you are doing well. Read the latest cybersecurity newsletter by BugBounter to stay updated about the cybersecurity world,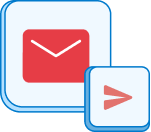 Subscribe to
our newsletter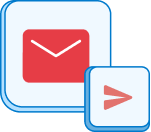 Subscribe to our newsletter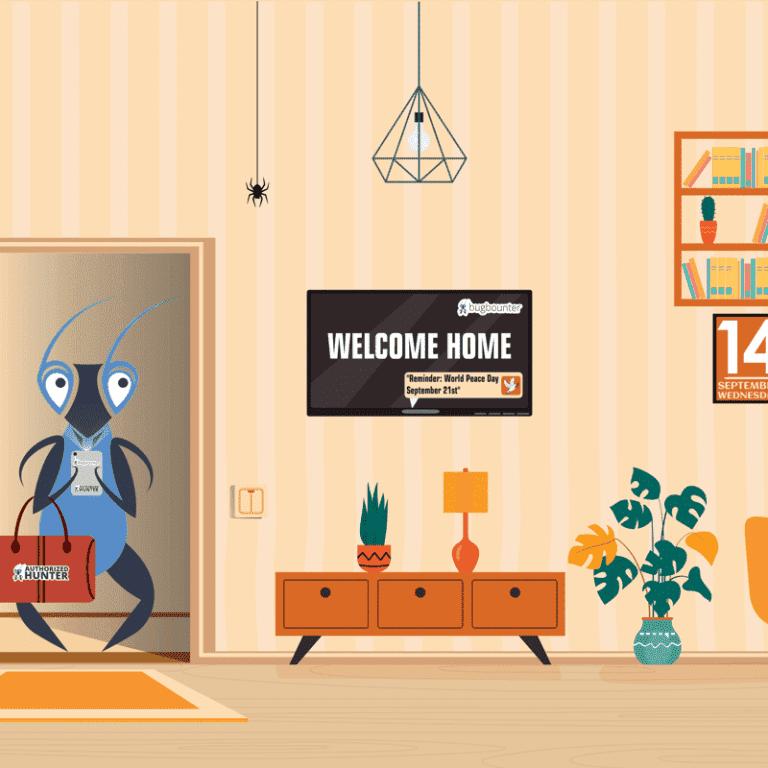 How was your summer? 📰 NEWS TO STAY INFORMED Hackers Repeatedly Targeting Financial Services in French-Speaking African Countries Major financial and insurance companies located in

You can join our platform
in just two steps


Explore our platform with a
free 30-min guided tour!